While crime rate is not high in Frisco, the way a particular white truck was moving along the street made quite a few people suspicious recently. The unusual activity took place down Hickory Street and the dogs in the nearby yards were understandably agitated by what was going on.
Imagine what it would be like having a nap and suddenly getting woken up by your dog frantically barking and then noticing that there is indeed strange movement ongoing right up your street.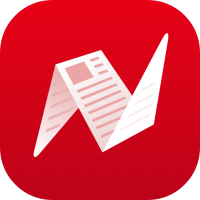 That's precisely what happened yesterday. There was a white Ford/Chevy truck that turned down Hickory Street rather quickly, then pulled forward and backed up several times, before turning around and speeding off.
The puppies were instantly spooked and got jumpy, and their mother was straight out barking, very uneasy by all that strange driving.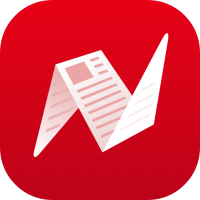 What could it be?
There are several possible explanations for what many neighbors noticed:
For one there are people driving around the neighborhood frequently on Wednesdays. They're usually looking for cast-offs, or trash, the day before it's picked up.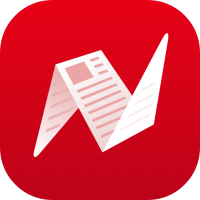 Also, the employees of the waste disposal group drive around the neighborhood to see what yard clippings need to be scheduled for the next day.
It could also be an Amazon driver unsure about where to deliver a package, trying to figure the street number and exact location for it. And if they got confused, they would be advancing and then backing off several times.
Did this happen on your street, too? Is there a particular reason for it in Frisco?