Did you think you can be safe from cockroaches in Frisco all year long? Turns out it depends on which area you live in and how often the pest control service comes by. Whether you want to get rid of them yourself or to call the specialists in, you do need to act fast before they take over the whole house.
Having a meal or cooking something from scratch are slowly turning into homemade nightmares where you see a bunch of cockroaches running on the floor, going up the cabinets and eventually touching the food and making you throw everything away to avoid contamination?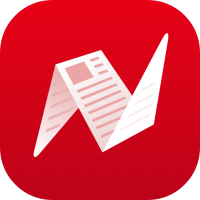 It's very annoying, but you can definitely stop the seemingly relentless invasion. It's still your house and they need to disappear.
And Frisco houses are so neat for a reason. Everyone cares about the space they live in and makes sure there's no health risk or too many little feet showing up where they shouldn't.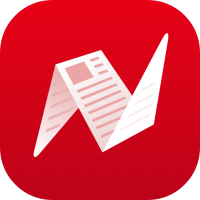 What to do to make cockroaches disappear
It's not like the insects that you try to guide outside. Once cockroaches camp in your kitchen the only way to get rid of them is definitive action.
If you would rather do it yourself to save some money you can go to Home Depot and buy a jug of liquid solution for $25. It will last you easily for at least one year. It won't damage your carpet, floors or walls, either so use it without worries.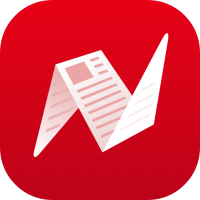 Just go around spraying your baseboards on the inside (put pets out or do one section one day and the other later). Let it dry completely before people or pets walk on it.
Treat the perimeter of the outside wall, go around windows you can reach and doors. The solution works great, you will see no cockroaches at all if you dose well once. Even better if you do it twice a year.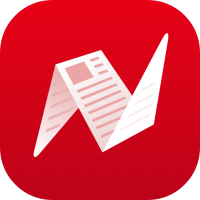 The second option is to call in backup. The following specialists could help you battle the cockroaches successfully:
All Safe Pest & Termite: they offer an excellent service, effective, and at a very affordable price. Their address is 6201 Technology Dr, Frisco, TX 75033. Keep in mind that they offer free estimates, they will return and fix issues with no charge if the first application didn't completely get rid of cockroaches and the substances they use are environmentally friendly.
Another reasonably-priced solution is Anderson Pest Solutions. Their phone number is 972-679-3791.
What company do you use to get rid of bugs, cockroaches, or termites in Frisco?