Going with the flow in Plano for the very best meal? The Shops at Legacy should be your top destination to get delicious food with a unique atmosphere. The new Ebb & Flow location is all about balance … the fun kind.
Whether you're celebrating or commiserating, partying or pregaming, or dining in before going out, Ebb & Flow has just the dish to set the right tone. Every moment spent there becomes a memory.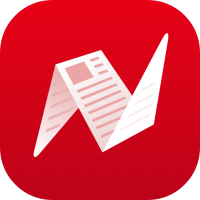 Dedicated service, irresistible dishes, and the flavorsome delights you can share will surely make you love the place.
What can you savor at Ebb & Flow?
They have an appetizing menu, with burgers, salads, interesting cocktails, sandwiches and full-size entrees. You must try the turkey stroganoff, grilled mahi mahi and ratatouille.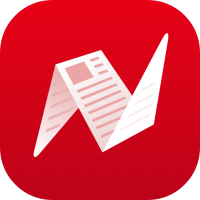 The toasted ravioli, stuffed jalapenos, Buddha salad, Patty Melt and the Fiji Apple Wrap are all stars that will show you just how fast you need to come back.
And because the best moments are in-between, special taste takes first place when it comes to this one-of-a-kind restaurant.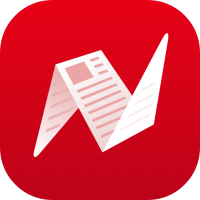 They're rock and roll and refined, all out for the hot spots or rolling with the beat to get you a comforting meal and the type of savory food that you relish.
What's their address?
The new Ebb & Flow is waiting for its customers at 7300 Lone Star Drive, Ste. C125, Plano. It has 3,000 square feet of dining room and bar space plus an additional 1,000 square feet of patio space. Don't miss out on the best meal you can have.
Take your friends and family and re-discover where great food and drinks are shining out in Plano.