There are plenty of stores in Frisco where as soon as you go in you can see almost all customers are wearing a mask.
Some also have a notice on the entrance door about the need to use a face covering. But where can you go without one or how far is it truly enforced?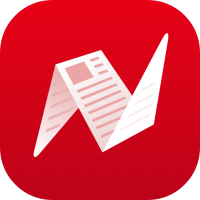 Between a mere recommendation and a hard-set rule there are so many steps in the gray area. It may say at the door that you should have a mask on but then again maybe no one comes up to you to tell you to cover your face.
Or you might not even notice the recommendation and suddenly get told that you must use a mask right now. Both of these things have happened to me and the stores in Frisco are still going through a change phase where it's hard to tell what is mandatory and what's optional.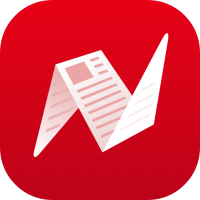 So where can you shop with a free face?
This is how several shops in Frisco are taking things:
Tupy's Mexican Restaurant at Lebanon & DNT is ok with people not using masks.
Walmart has been optional for some time now as well.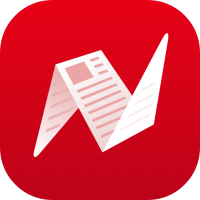 All the restaurants at The Star are not requiring masks since last weekend.
Target might depend on the time of day. In the early hours of the morning, it is still possible to be told to wear a mask, but closer to the evening it won't be enforced.
Dollar Tree and Kroger also recommend masks but haven't seen anyone being told off for not wearing one.
At the Heart's Desire Gift Boutique in the Tom Thumb Shopping Center (Lebanon and Preston Road) masks are optional for customers and worn by employees if requested by the customer.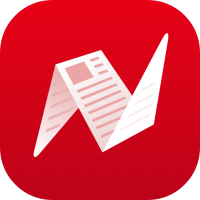 Quick Trip and RaceTrac are also not making it mandatory.
At Nordstrom Rack you will very likely be politely asked to wear a mask, but you can choose to leave if you don't want to use one.
No masks are needed at Harper Row Home Antiques, a decor and gift store located at 105 King Rd, Frisco.
Beware that Total Wine & More will refuse to check you out if you don't wear a mask.
Do you know of any stores around Frisco that are still making people use masks to go inside?