It's hard enough keeping your lawn completely free of weeds, but most Frisco neighbors are very conscientious and spray the grass, so it stays neat, green and lush all through the warm season.
But when you get a HOA letter just because some of your oak saplings are considered weeds, things can get annoying.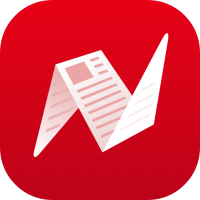 This has been going on at Cheyenne Village and in the Old Donation area. Your turf could look great overall but dotted with saplings won't fit HOA standards and you might just get an unexpected letter from them.
These types of notices are constantly upsetting people and sometimes they're just frustrating when you already know you're doing all you can to have your yard look nice.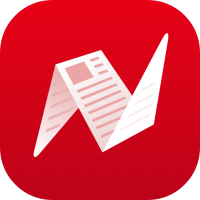 How can you avoid the notices?
Well, if constantly spraying for weeds has still brought you the dreaded warning letter from HOA because of little saplings, you could try the following things:
You could throw some deep shade fescue seed under the oak canopy. It blends well with Bermuda grass and fills in the gaps and hides saplings.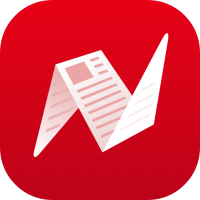 You might also double check on the rules about over seeding. Some of it is forbidden by Frisco. While it is difficult understanding why people can't simply live and let live without constant complaining, you do need to be aware of regulations. Yards are still trying to regrow after that brutal winter, so getting rid of all saplings might feel a bit unkind right now.
Also check the photos they send very carefully. It has happened in a few cases that the HOA had the wrong house. If there's no match do let them know immediately.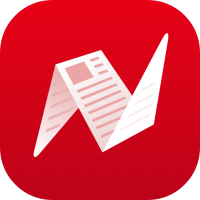 The most extreme solution is to send in paperwork from a Tree Surgeon. You can have one come out and diagnose the oak sprouts and cite the specialist to make HOA back down a bit. As far as oaks are concerned basically when drought occurs the tree tries to save itself and is sprouting to try and collect more water. Several things can help but ultimately it will continue to be a problem.
How are you dealing with HOA? Did you receive any annoying notices in Frisco?