Photo by Pixabay
Many parents needed to find out what changes are in store for the 2021-2022 school year. One part of the Frisco ISD policy at least is becoming clear. The plan is to permanently provide virtual learning.
The change will take place starting with the next school year and it will be applied for grades third through 12 if the law will allow it.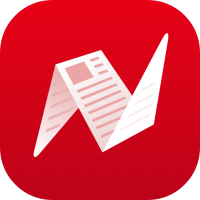 Frisco ISD is currently waiting for the Texas Legislature to pass new rules that would allow the virtual opportunity to become a reality for the whole school district.
The FISD strategy is fueled by strong encouragement form the several bills in the process of making their way through the legislative process.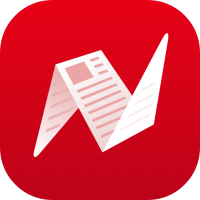 What will happen with the students who are already enrolled for the online option?
No major changes on that side of things. The students who currently attend school online will be required to commit to this type of learning for the whole school year that's coming. It's also important to note that teachers will work exclusively with the virtual students.
How to enroll for the virtual learning option
All interested students will need to apply to the program offered by Frisco ISD and the administrators will determine if virtual schooling is suitable for each candidate.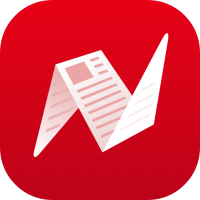 When can students start applying?
The application will be open starting April 28 by using the district portal. From that date there will be an application form available on the website for all candidates, dedicated to the 2021-2022 school year.
Do you think online schooling is the best thing for kids living in Frisco?