Photo by Pixabay
HOA fines in Frisco are proving to be a hard to avoid issue. This time the new target are basketball hoops. More precisely, their supporting materials for the base.
While you would think those materials actually help keep the hoops stable when it gets windy and avoid all kinds of accident hazards, it turns out the HOA in Creekside at Preston disagrees!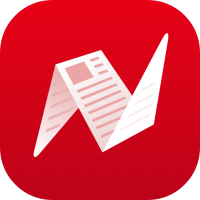 Letters have been sent out against the supporting materials for the hoops because they are affecting the beauty of the neighborhood.
What about safety?
It's not exactly clear how badly the beauty aspect is suffering, but alternative solutions are needed to keep everyone safe, despite the ever-changing weather.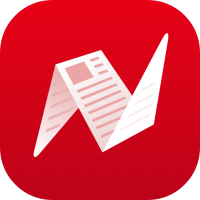 These are some ways the issue could be fixed:
If your base has a reservoir built in, you can buy some crystallizing or gel-forming material that you pour into the base and add water to. It forms a very heavy gel much heavier than just water and can be left in the base for a good while.
The hoop reservoir base can also just be filled with sand. This would be a cheap fix and very stabilizing.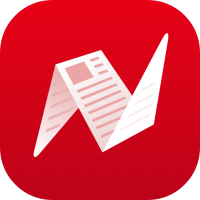 Bondo from Home Depot will fill the holes. HOA can be good at what they do but kids need exercise, too. If reaching a compromise is proving difficult go for this fix.
You could also take the base off of yours. Put a PVC pipe in the ground so that the pole on which the goal sits can be inserted safely into it. The entire goal can be taken down, and the PVC pipe can't be seen at all.
An extra simple way is to just use some spare bricks from around your house to cover up sandbags and that should be enough.
Did you go through something similar? What solution did you find so your kids can still play outside in Frisco?