Photo by Pixabay
It's the time of year ripe for soliciting in Frisco and people knocking at your door out of the blue, particularly strangers, won't make your evening any better after a hard day's work.
No matter what they're trying to sell you, if you haven't asked for it or scheduled their visit, it will definitely get annoying.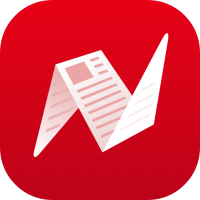 What type of soliciting is up and running in Frisco?
It's not for selling a ton of stuff, it's more targeted to a particular product. And since the two men sighted in several neighborhoods keep knocking strictly at house doors, it makes sense that they would be selling solar panels.
This has happened at Cecile Place, Stonebrook Estates, Prestmont, Heritage Yards, and Meadow Hill Estates.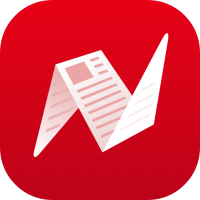 How to deal with it
If you are tired of having unwelcome visitors such as these and hearing them say they already talked to your neighbors and that they were the ones who encouraged them to come, you should consider buying a special sign for your door.
You can buy a No Soliciting Sign from the police department in Frisco. The price will be about $10. If strangers still show up at your house after you install it you can point them to it and explain the consequences of trespass.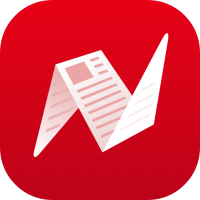 Also consider the oldest and most reliable solution in the book: don't open the door for strangers. Basically, they have already trespassed by standing on your porch, there's no need to actually open.
However, do keep in mind the advice given by Frisco police. It's not just solicitors that will knock at the door. It could also be potential robbers checking if the house is empty. That's why you should actually make yourself heard, even if it's just yelling through the door.
Are you getting the solar panels soliciting in Frisco, too?