Photo by Pixabay
Frisco houses are going up on the market! The ongoing pandemic, so many people homeless and sometimes unable to pay their mortgage or rent are hardly factors that would make you think houses are highly valued.
However, it might be precisely the limited supply that is making a typical house go up in value between 10% and 25%. And there are even higher numbers in store.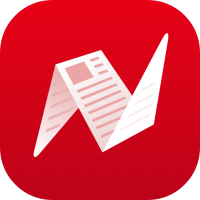 Property appraisal ongoing in Frisco
Many house owners in Frisco have realized this year that their property value is up by at least 20k. It has happened in the Preston Lakes area, at Parkside Estates, at Villages at Willow Bay, at Shepherds Hill, and Woodstream.
Taking into account the trying times we are all going through this is very good news and all the more reason to hold on to your property. It will be higher-value and this may help ease off pressure from other sources.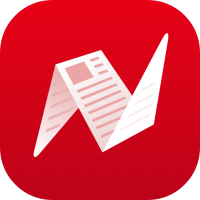 Property Appraisal has increased in most cases by 10% for primary residence. Since all new home construction has skyrocketed in price it only makes sense for existing house prices to go up as well.
The double-edged sword
You may be excited to know that the same house you had last year is worth a lot more now, but this comes with some disadvantages, too. The greater the value of your house in Frisco the more you will have to pay in taxes.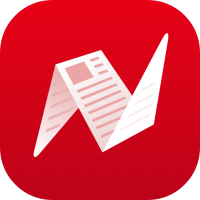 Also keep in mind that if you registered your home at a homestead, it could only increase by 10% total. For any area of your home that you consider subpar compared to the rest of the market, you need to have written quotes from multiple contractors outlining exactly what work would be done and the cost.
How much did your house value in Frisco increase by?