Photo by Pixabay
If you recently moved to Frisco and haven't had time to go around searching for a new dentist or if you just need more options because you've been staying at home during the pandemic, it's essential to know where to find the professional treatment you need.
A dentist visit is not something many of us dream of, but when you have to do it it's great to know you can count on a trusted one.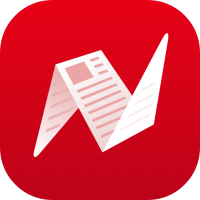 Teeth cleaning, X-rays, fillings, whitening treatments and so many other things that guarantee your health make it a necessity to choose as soon as possible and build a trusting relationship so you can solve any issue before it gets serious.
These are your best options around Frisco:
If you don't like going to the dentist and get scared, you should try West Park Dental on Spring Creek. You will be treated just like family and Dr. Sandridge will offer you customized options for treatment.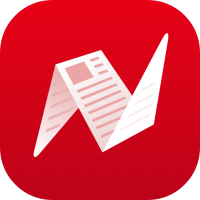 On Point Dentistry, located at 9560 Legacy Drive, offers a very compassionate and caring service. They already had an office in Carrollton and the new one in Frisco is just the thing for easy, convenient and stress-relieving appointments.
Frisco Family Dental is another place to keep on your list. They will completely change how you feel about going to the dentist. It will be just like visiting old friends, plus the whole team is on top of new treatments and gives each patient the best possible care. Their address is 3550 Parkwood Blvd, Frisco, TX 75034.
Do you also feel anxious about going to the dentist? Which specialist in Frisco has set your mind at ease?