Photo by Pixabay
If you thought it's only pipes that can get tricky in Frisco, turns out the ground isn't something to rely on completely, either. Drainage issues and marsh-like water accumulating is happening at Preston Oaks.
When the concrete and brick get wet on the back side of houses, and the carpets and drywall on the inside show signs of moisture that is when you need to act fast.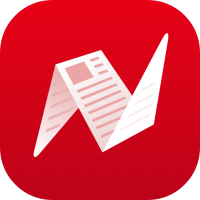 Would you assume it's just a pipe leak in the wall?
It could be, then again maybe not. Have a plumber come in to dispel all doubts. They can run a pressure test and locate any problems with the pipes.
Another possibility is if you have an outside spigot on the particular wall that looks wet. That could be a very slow leak and drip, so it's worth checking just in case.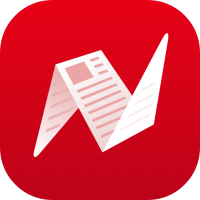 What could be wrong with the soil or the ground?
If it turns out there's nothing the matter with your pipes the next step will be to dig more into the ground issue and see why it's all wet and oozing too much moisture.
If your soil grade in too high (nearly up to or above the brick) water can seep through the wall causing water damage.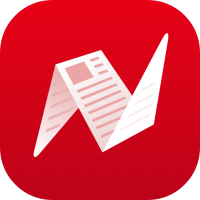 How can this be fixed?
Of course, your top priority will be to have a nice warm house again, no soaked carpets, or wet slippery floors. If it is a true case of ground water sub-soil drainage is the solution to be comfortable again.
In the meantime, do get a plumber to come and make a clear diagnosis.
Have you had this issue in Frisco, too?