Photo by Pixabay
According to an email received from Cobb Middle School ILA, Frisco ISD is piloting a co-seating arrangement that will mix students who requested advanced and on-level courses in the same classroom.
This plan is not in agreement with parents, a large number of which feel that this means overlooking honors and different learning pace.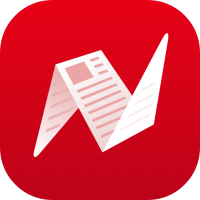 The new program to be launched by Frisco ISD in the next school year is focused on inclusiveness and equitable learning opportunities.
However, parents feel like this will simply mean slowing down gifted children and that it's very unfair to them.
Those who have kids in AP classes are convinced they will be annoyed, bored, and just struggle with a lower-level curriculum and interruptions plus the addition of more group projects while not feeling stimulated to discover more.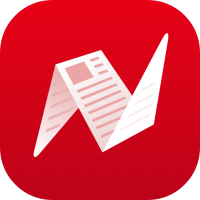 FISD arguments in favor of the initiative
In their email Frisco ISD is justifying this change based on the need to allow teachers to create flexible study groups and provide both interventions and extension experiences for students to meet their individual needs in an inclusive environment.
The pilot program is going to be closely monitored throughout the next school year (2021-2022). It is also said in the email that it will not impact special education ILA courses or gifted/talented ILA courses or services.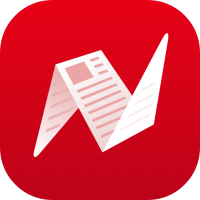 Why could this be?
There are several possible explanations. While some parents feel this is simply because that's how public schools are, others are even making decisions to move away from Frisco before the next school year starts.
The general idea would be that this is an attempt balance the whole learning environment so as to improve the new school scoring system where Cobb is getting a 7/10 overall rating and a 5/10 for Equity.
Do you think this change would negatively affect Frisco students?