Photo by Pixabay
A beautiful garden, even one that seeks to recreate a meadow full of flowers, has no place for weeds. And if it's your front lawn and you want a tidy look for your house, you must be looking for solutions.
Along with spring and the warmer weather comes increased attention to haw gardens and yards look like. Grass, flowers, trees, and any bushes get thoroughly pruned and weeds become the number one target for getting that special relaxing place you always wanted your yard or garden to be.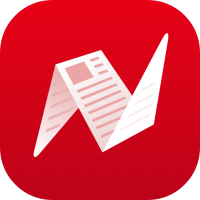 Frisco houses are known for their nice gardens, and that's because most of the residents get rid of weeds or have an effective strategy to prevent them showing up in the first place.
If you just moved here recently or were used to living in an apartment complex and have finally decided to take the leap and be in your own house, you need to know how to deal with weeds.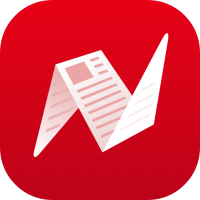 It's not like you have to lose any sleep over it but keeping everything looking neat will help you relax every time you're outside in the afternoon, evening, or early mornings.
The preventive action
If you want to avoid weeds ahead of time you can do the following things:
Weed control starts with preventing germination of the seeds. If they get no chance to start growing, then you will have nothing to get rid of.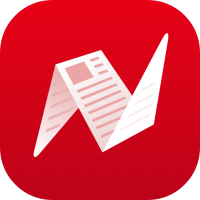 You can call in a weed control company to apply the necessary products in fall or spring or you can do it yourself. Crab-ex, haltz or a similar product applied in the late fall and early spring can help.
For tougher weeds a hose-end sprayer using weed-be-gone can help, too.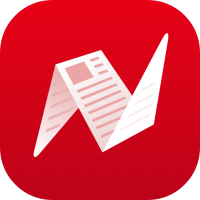 Where can you turn if the weeds are already in your garden?
If you didn't prevent them showing up or if you just moved and the garden of the house is simply invaded by weeds you will need to call in specialized help:
Weedex are great, for example. They can get rid of the Dallisgrass that's plaguing many gardens around here and they will help improve the look of grass considerably.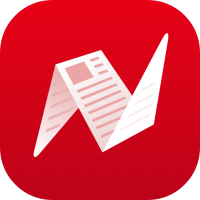 TruGreen can make tailored plans for your lawn and will help you get visible results.
Gecko Green has fertilizer and weed control available, they offer additional lawn treatments, and they will quickly transform your yard into what you're dreaming of.
What did you do to avoid weeds? Decided to do everything yourself or called in a weed control company? How much do you pay for it monthly?