Photo by Pexels
If you live in Frisco, have pets, and need to find a special place for them while you need to be away or simply at the office. Taken like that, dog boarding is a much better option than leaving your pet all alone, to pine or get sad until you return.
And if it's about travelling or short trips it is by far the best idea to avoid reaching a hotel and finding out they have a no-pet policy or seeing your dog get sick because the new place just doesn't suit him.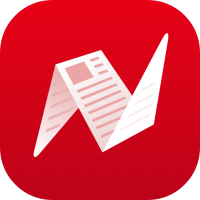 If you are in need of capable hands and attentive care so that you can have peace of mind while entrusting your loved pet to someone else, there's good news.
Several places offer you this option in Frisco and you won't have to be stressed thinking your pooch will be uncomfortable or treated unkindly.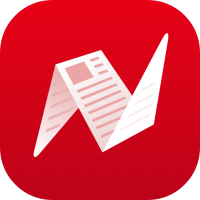 Travelling, emergencies, or sudden illness can all make you want to find a dog boarding place. And if you already know your choice it will all go smoothly.
Boarding facilities for pets need to satisfy high requirements, perhaps more so because the pets can't speak out if anything goes wrong.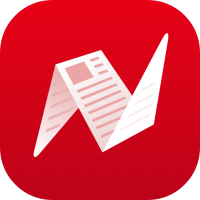 That's precisely why you need to be satisfied that the professionals you are entrusting your dog with can be attentive, gentle, and bring out the very best in your dog.
And if you have a large dog or even two, then it could be a little more tricky to find the right facility.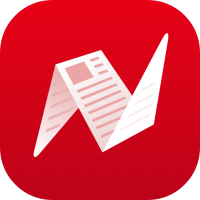 Here are the available options in and around Frisco:
You could opt for boarding your dog at Woodland Pet Resort. They do fabulously with looking after pets and the whole place is very clean and inviting. Their address is 1943 Pvt Rd 5312, McKinney, TX 75071.
Lakeside Paws Frisco is another great option to consider. They do training, boarding, daycare, and grooming for dogs.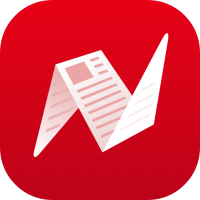 Every day your pet spends at Lakeside Paws will be stimulating and structured, designed to challenge your dog mentally and physically. And at night your pooch will be surrounded with all the comforts of home. It's so no room and board, it's a deliberate and engaging stay.
Lone Star Dog Ranch in Anna is worth the drive, too. It is family owned, dogs get free play with a pond and waterfall.
Which dog boarding place would you choose in Frisco or close by?