Photo by Pixabay
Could it be that's the reason behind speeding happening so often in Frisco?
I recently heard this statement and it made me wonder about the current state of the roads in Frisco.
It's stressful enough as it is. Hearing car tires, rushing noise and always wondering if any vehicle could crash and end up in your yard in just a few seconds. But when you add the possibility that there are people who go above speed limits just to cope with life it gets scary.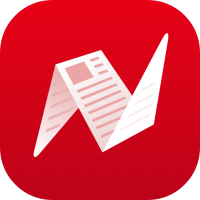 Because if they don't care about their safety, how could they be counted on to protect everyone else? Having so many families in Frisco, pets, and wildlife it seems like a badly chosen spot for such coping practices.
Maybe there is a place out of the way where speed would work, such as a big empty parking lot, but on the streets between houses, where people just want to be content, relax, see kids happy and pets play, it's totally not the right choice.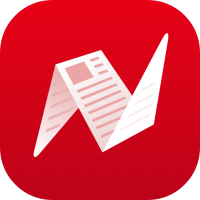 No coping in residential areas
Which is not to say there can't be people having to deal with stress, depression, financial issues and so many other difficulties.
It's simply that it does not do to create danger for other Frisco residents while you're trying to handle what's going on with you.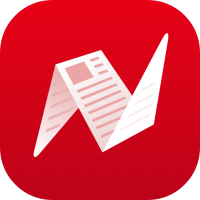 A counsellor or a psychologist, a friend, or just someone you can talk to openly will serve a far better purpose than risking your own life along with everyone else's. This community is so much stronger than that.
Let's work together to prevent speeding from becoming a way to cope with life crises in Frisco.