Photo by Pixabay
If CVS is the place you go to most often in Plano, then you must know that you can also get your vaccine shot over there. It will be fast, easy, and convenient for anyone.
Don't chase around after appointments, CVS has open slots. Book your place and get immunized in no time.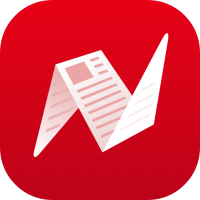 Vaccine openings are still tricky to find, even though eligibility has increased considerably. Maybe it's precisely because of that.
Regardless of the reason, if you want to be immunized as soon as possible, don't get discouraged. You can get to a close location and be done with the shots effectively.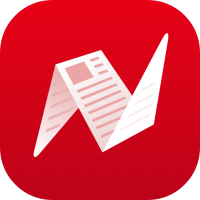 CVS is the place to go
The particular CVS in Plano that is offering the booking slots is located at 6125 Legacy Drive, Plano, TX, 75024.
Don't wait too long, though. There's no telling how fast the spots could get taken. For time saving and peace of mind, scheduling is the best thing you could do if you've already decided you want the shots.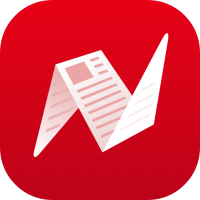 It's a short drive, so you won't have to take too much time off work. You might even manage it in the afternoon and not lose more than an hour and a half maybe.
And in case you have decided not to have the vaccine it's always useful to pass on the news about active appointments to relatives, friends, and co-workers. They might be looking for options and this could be an easy solution to stay safe.
Did you have your vaccine in Plano already? How did it go?