Photo by Pixabay
It was closed for a few months and then it operated as a food truck in Frisco for a while, but now The Heritage Table is open! Since April 17 the special menu items that you love have become available at the location again.
If you missed out on your favorite meals at The Heritage Table in Frisco, there is great news in store! Their traditional dinner service has resumed.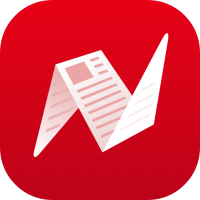 They have not gone unscathed through these difficult times. Balancing the welfare of customers, employees, and the restaurant as a whole has been hard.
The intimate dining experience offered by The Heritage Table has been inaccessible for several months until this spring.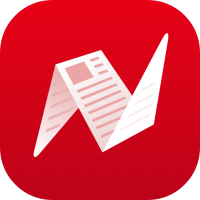 April 17 marked the new opening
And it was not chosen randomly. This date marks the fourth anniversary since the restaurant's original opening. It's a good sign to celebrate the anniversary by welcoming customers and letting the amazing flavors fill the restaurant again.
Is the menu changed?
Don't worry, you haven't lost the top dishes from the menu you used to delight in. The traditional service style at The Heritage Table will be similar to what they offered before the pandemic started.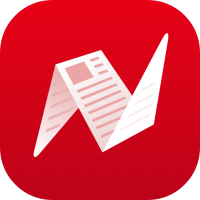 Keep in mind that the pork chops, butcher boards, and deviled eggs are making a definite comeback, so you will have plenty of reasons to dine there. With your half, with friends, or with co-workers. Any occasion goes for something delicious.
Their combination of meals made from scratch, an inviting atmosphere, plus local ingredients make for an irresistible dinner, likely to happen again very soon.
Reservations can be made in Frisco by using Opentable.