Photo by Pixabay
Two people got killed after the fiery crash of a Tesla. According to the authorities, there was no one in the driver's seat when the crash happened.
The car was travelling at a fast speed and failed to take a turn. After that it ran off the road, hit a tree, and burst into flames. While the identity of the victims has not been released yet, it is known that one was 69 and the other was 59.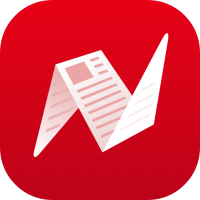 A Harris County constable stated that there was one person sitting in the front passenger seat and a second one in the rear passenger seat. The tragedy occurred in the Houston suburb of Spring this Saturday.
The positioning of the bodies gave clues
The officials felt confident just after observing and certifying the positioning of the bodies after the impact that followed that there was no one driving the Tesla vehicle.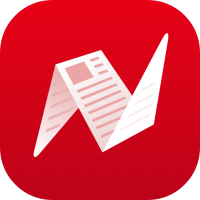 Several Tesla crashes under investigation
Unfortunately, the latest incident on Saturday is just one in a whole string of crashes in which the Autopilot function available for Tesla vehicles may have been used. This includes cases in which the cars drove under tractor-trailers.
Tesla warnings
The company does warn its customers that the driver-assist system does not work autonomously and that they still have to pay attention and be ready to take control of the vehicle when it's needed.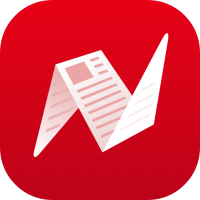 The problem highlighted by the National Transportation Safety Board last year is, however, that the design of the Autopilot for Tesla allows drivers not to look closely at the road and doesn't clearly limit when it can be used.
The brother-in-law of one of the victims said for KPRC-TV that it took four hours to fully extinguish the blaze and the authorities said the vehicle batteries reignited several times making it necessary for deputies to contact Tesla to ask how the fire should be put out.