Photo by Pixabay
Choosing to compost is an essential option for the environment, reducing the impact of waste and saving space. Read on to see additional reasons why composting should be a priority for you and how to get your own rain barrel and compost bin from the City of Frisco.
While it may not be on your mind most of the time, composting options contribute significantly to your wellbeing and to keeping the natural environment and the animals safe and healthy.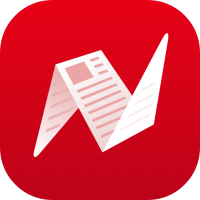 Here is why you should compost every chance you get:
Cutting back on the negative impact on the environment by reducing green waste, much of which is landfilled and reducing methane gas.
Preventing high acidity in the soil. When you add composted nutrients to the soil you keep it balanced, not too acidic, not too alkaline.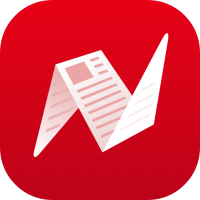 Diminishing the need for pesticides or other chemicals and having healthier plants.
Promoting root growth and maximizing soil retention for water.
Reducing runoff pollution.
Returning natural nutrients to the soil, thus fostering the variety of wildlife such as birds and insects.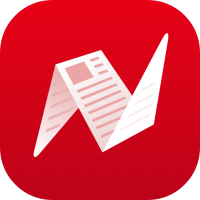 Check out the Frisco Rain Barrel Program
For a limited time, the Frisco City Hall is offering barrels and bins at a discounted price. You can purchase your Classic Black 50-gallon Ivy Rain Barrel and a 65-gallon backyard compost bin at a lower price.
The prices are as follows:
Ivy Rain Barrel $70.00
Backyard Compost Bin $67.00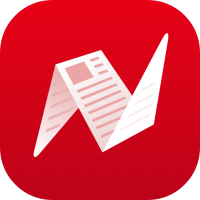 Keep in mind that all sales are final. You can make your purchase using this link and clicking on "Buy Now" at the bottom of the page.
What's the deadline for the offered discounts?
The last day on which you can place an order is Sunday, May 7, at 11 pm.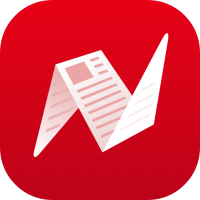 Where do you pick up your rain barrel and compost bin?
You can come to get the items on Saturday, May 15, between 9 am and 11 am. The address is Frisco Public Works Department Parking Lot, 11300 Research Rd, Frisco, TX 75033.