Photo by Pixabay
Did you happen to meet a baby duckling while you were driving, having a walk, or just doing your morning run? Don't leave it on its own, especially if you can't spot its family. Find out what you can do to keep a duckling safe and healthy, no matter in which part of Frisco you happen to come upon it.
Wildlife around Frisco is a familiar sight, and we are all happy to see the ducks in the parks, either on a lake or swimming in a pond. It's totally fun to give them snacks and try and have a talk with the little ones.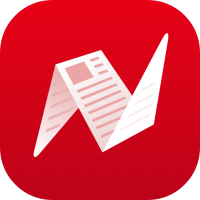 But what should you do if you find a duckling on the road, in a parking lot, or in any other place that's not really friendly? For a little one it's essential not to go on your way since it might not know how to survive on its own.
Look carefully around you and try and see if you can spot its mother or siblings anywhere close. For ducklings it's essential to reunite them as soon as possible because they belong with them. If you see any that match the way the duckling looks you can always take it and let it go close to the other ones.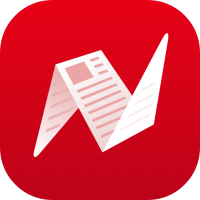 Keep in mind that if the duckling has any health issues that you can notice, such as not being able to walk fast or not keeping its balance, it's possible its family has abandoned it for not keeping up with the others.
What to do if a lonely duckling shows up?
Start with getting food and bedding to keep it warm and healthy. After you got that covered you need to take action to help the duckling get back to its natural habitat.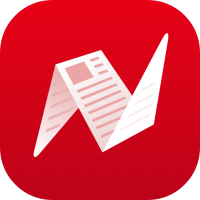 Here's what you should do when you encounter a duckling with no family in Frisco (after providing food and bedding):
Contact Rogers Wildlife Rehabilitation in Hutchins Texas. Their number is 972 225-4000 and it's a wonderful place where animals get the attention they need. Particularly excellent with ducks and all other birds.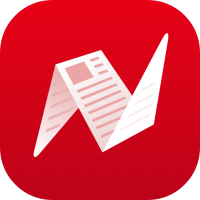 You can also try the PISD outdoor Learning center/Holifield Learning center close to Jupiter and Park.
You can contact the Texas Game Warden, and they will give you a clear idea of what needs to be done for the duckling.
D & L in Celina might also take ducklings in. Their number is 972-382-1197.
Did you see ducklings on your own in Frisco? In which neighborhood was it? Any chance you could reunite them with mama and siblings?