Photo by Pixabay
Teaching your kids how to drive, a friend, or another family member? When it comes to parallel parking practice in Frisco you will need a place with very little traffic, where any mistakes or missed instructions will have no negative consequences or accident risk.
Frisco Square and Main Street are totally not the places to try that because there's not enough space and the traffic goes on relentlessly.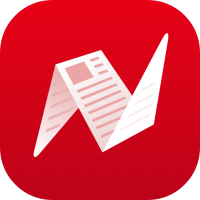 This is where you can go for parallel parking practice:
Lone Star Highschool: it's a great place to practice parking techniques and also before taking the diving test. There's a set of measured cones there, just behind the tennis courts.
Warren Park is another ideal location for it.
Memorial High School could also work for practice after hours. Get two of the parking cones to simulate real cars and let the practice begin.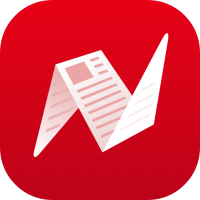 The Canals area has a lot of street parking opportunities, especially between cars and the traffic is moderate.
The parking lot at Skate Park will do great for it, too. You can just pull out two of the trash cans, space them or tighten them as you need. The parking lot is big, so you won't need to worry much about other cars.
In Queensgate development, there is a pocket-sized parking place with great parallel parking lines. You would have a hard time ever spotting a car there, maybe because the people in the neighborhood like walking very much. The available spaces are located slightly off street, so you won't have to worry about oncoming traffic.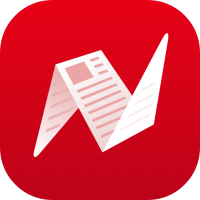 You can go to Staley Middle School, there will be cones there for practice.
Try the North Texas Driving on Coit by Centennial High School. They have poles set up there for testing purposes. You will be allowed to practice on the poles set up furthest from Coit, to the side.
Bella Casa is another good spot for practice. They have individual parking spots that you have to parallel park to get into. So, you won't have to worry about hitting any other car.
Do you know of any other places in Frisco that would work for practicing driving in general and parallel parking especially?