Photo by Pixabay
Holes in the roof cause nasty leaks when it rains. But you also need to keep an eye on them and make sure everything is repaired because many animals could decide to stick around.
And you certainly don't want to turn your house into a mini den or a nest for birds chirping up your chimney. No matter how much you love wildlife I'm sure you want your house in Frisco to look neat and beautiful, too.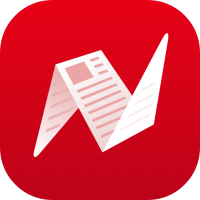 As soon as you find a hole in your roof you need to think of a strategy and check to see if you already have animals running around the attic.
Keeping rodents out is very important as they could impact the whole wooden structure. If there is a lot of rotten wood around, you do need to consider replacing the affected parts completely or else rats and squirrels could be camping out in your attic for a good while. There could even be some Carolina wren.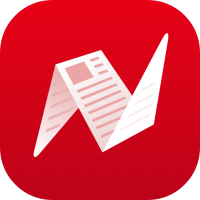 Traps come in handy
Place traps around the attic, too. That could prevent any unforeseen intruders going round. You could call in a handyman to cover the entries with metal mesh. Don't use more wood as that wouldn't serve any real purpose. Letting your cat come upstairs with you sometimes could also work like a great trick.
Amy scent she leaves behind may discourage unwelcome visitors.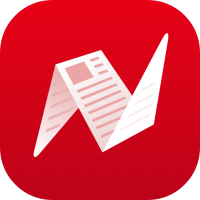 How to prevent any issues?
This is what you can do for a proactive strategy:
Take a walk around your house three times a year, check for any leaks or other issues.
Get on the roof, look closely for any holes.
Have your shingles checked as well.
What if you get a squirrel/ rats invasion?
Not to worry, even if you find out after it happened you can still have the house to yourself again.
Try these tips to restore peace and order:
Check to see where the squirrels or rats got in.
Spray your attic with repellent.
Set traps with peanut butter all around the house.
If you happen to capture a squirrel, be careful to only release it at least 4 miles away from your home, or else it will return since it knows the way back.
For rodents you can spread out peppermint balls.
Replace all wood with hard plank boards.