Photo by Pexels
While driving by in the area I saw the Plano Crime Scene Units. There was yellow tape blocking everything off, several police officers, and the store was all dark. It didn't bode well, neither did the information I found out after.
During my usual visit to Kroger and some extra groceries and ice cream I suddenly realized that the Quick Trip didn't look like other days at all!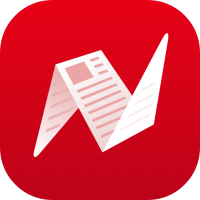 The whole station was closed off with tape and it was extremely quiet at a time when cars were supposed to roam around there and people going in and out of the store.
I went back and asked about it
The cashiers and other people who were also driving in the area yesterday afternoon knew something had happened. Several had heard gun shots from at least one person.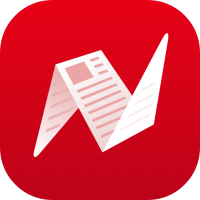 The first time I passed by I just assumed it had been a speeding accident, but when I came out of Kroger it was clear something more serious was going on and the station was completely closed off.
It's very shocking such a thing could happen in the middle of the afternoon when it must have been busy around there.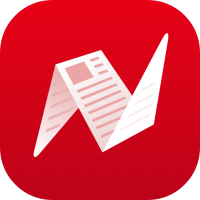 It didn't look like there were any casualties or at least anyone who got hurt had already been taken away to hospital, but shootings are still very scary in a residential area.
Did you happen to drive by, too? Any more details on the shootings at Quick Trip on 121 and Coit Road? Do you know the people involved and if everyone is safe?