Photo by Pixabay
Cats might have an escaping nature and wish to be out and about exploring things, but I still think it's worrying to see so many on their own lately. In the Plantation Resort Area there have been at least 4 cats that I've seen and there could be many others.
Hopefully it's not a sign they're being left to fend for themselves. Even if they like to see new things, cats still deserve to have their home and family. And Frisco homes are the very best for fur babies.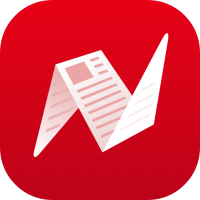 They can get curious, playful, even a bit mean sometimes, but cats will always need their treats, toys and cuddles. And it's their human family that gives them comfort and the protection they need at all times.
Added danger from speeding
Since lately Frisco streets have become full of drivers in a hurry, you need to watch out for your cat in earnest. Dangers could be lurking nearby. Sometimes right outside your yard. And it's better to be cautious than sorry.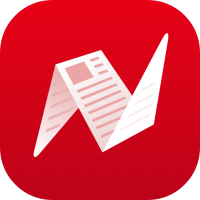 Paws out and about
I did enjoy meeting the little cats and petting them, but I would feel better knowing they're safe at home. Adventure-seeking paws can be everywhere. However, their own loving family and comforting toys will always be best for them.
Besides when it gets dark or cold, they won't like to face rats or cars driving by or even potentially mean behaviors. Safety is a top priority for pets as well.
Did you also spot cats around Frisco? Were they with their owners or all alone?