Photo by Pixabay
Making sure your fur baby gets all the attention and care they need can be a challenge during these trying times. Quite a few vets around Frisco have changed their policy in the last months and pet parents were not permitted to be in the same room when the examination took place.
This has understandably caused a lot of stress for families who love pets as many fur parents wish to be close at that time.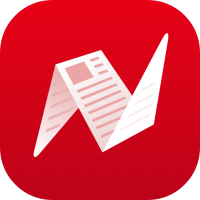 Any chance for in-person vet visits with your fur baby around Frisco?
Yes, things are starting to get back on track. It's slow going, but the options for in-person pet exams are increasing.
This is where you can take your pet if you wish to be close on the day of the exam:
The Animal Medical & Surgical Hospital of Frisco will let you go inside with your fur baby as long as you wear a mask. They're also great at scheduling appointments and will be able to fit you in on short notice.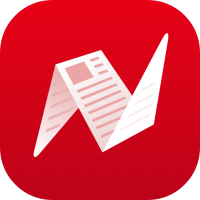 The Stonebriar Veterinary Center has recently started to allow pet parents to come inside. Keep in mind you will have to wear a face mask the whole time you're there. And can't have all family members inside, either. Only one pet parent is allowed per room.
You can also use Banfield on Ohio near Hillcrest.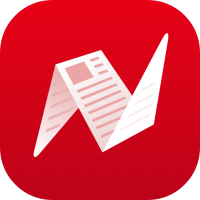 What if you prefer house calls?
You have a reliable option for that in Frisco, too. For at-home veterinary care you could use Readivet. They provide a full range of veterinary right in the comfort of your home. From vaccines to sick care, you can rely on them for pretty much all your pet's needs.
Where do you take your fur baby for exams? Have you had your vet come to your home instead?