Photo by Pixabay
Along with spring comes the need to trim up the bushes, cut off dead tree limbs, and breathe new life into the whole landscape. And that's where branch hauling comes into the picture. You will first put in the effort to do all the trimmings but how do you dispose of the branches after you're done?
Read on to find out what you can do to add color and scent to your garden, while getting rid of any trimmings in an effective way.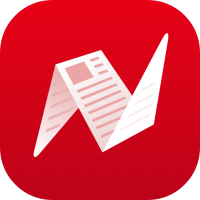 Overgrown bushes, or trees getting out of boundaries, ever greens looking a bit wild or even flowers that can't settle into a single spot can give you a lot of work at the beginning of spring. And Frisco gardens certainly look great in the summer. That means a fair share of hard work this season.
What do to about hauling off branches?
If you've been doing quite a bit of branches cutting, you need to do to make sure they're hauled off and you get the space for your new garden ideas.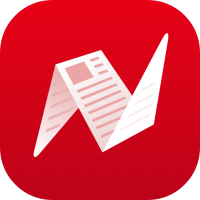 For tree limbs the City Hall gives these tips:
Cut them into three-foot lengths
Bundle them up and tie them with a rope or twine
Careful about weight, too. It should not be more than 30 pounds per bundle.
After you've gone through all the steps you can place the bundles three feet away from your trash carts on your regularly scheduled service day.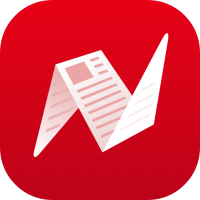 Does the City Hall have a tree trimming/ removal program?
No, it does not remove whole or large parts of trees. Even if you hire a private company to remove the trees you should make check whether they include haul-away fees in the quoted charge.
Don't leave cut trees on your property or on the street because you could get fined.
Always come up with a plan for removal before you start pruning or cutting tree branches.