Photo by Pexels
Easter passed and now bunnies find themselves less looked after. Or maybe they get lost easily. The problem is pet bunnies can get hurt and they have no real skills for adapting to living on their own, particularly when there's so many bobcats and coyotes around.
The particular black bunny I spotted for just a second today had shiny black fur, moved extremely fast, and was cute as a button. I am sure it was a pet bunny because it didn't look even remotely similar to local bunnies. No white spot either.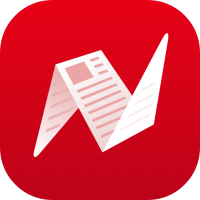 I didn't manage to keep up with him and he looked scared. If he escaped from a family's yard hopefully, he gets found sooner, but the more worrying alternative is if he was adopted for Easter and now he's left on his own.
Pet bunnies don't know how to fend for themselves
Please don't abandon bunnies after Easter. They need a permanent loving home and a family who takes care of them. A pet bunny can't be treated the same way as a wild one. His survival chances are very low if he's left all alone.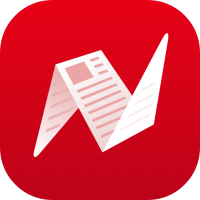 He must be terrified and hungry. Let's all try and look out for him.
If you happen to spot him do put the bunny in a box with warm hay. He needs all the comfort he can get. And if I'm to judge by the way he bolted when he spotted me it will be quite hard to get close enough to help.
Let's keep all the bunnies we adopt. They're just as important as cats or dogs. And very loyal, too.