Photo by Pixabay
Frisco ISD has a new school in the works on the far east side of the district. The campus will serve McKinney students in grades 5 and 6.
There's no official name for the campus just yet, but it is expected to open in 2023. The school will be located between Alma Road and Dr. Kenneth Cooper Park.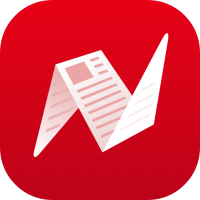 What sets this campus apart?
This will be the first intermediate school in FISD, so it will be a unique opportunity to create a learning environment that meets the specific need of the group of students.
The social and emotional learning potential is significant and this chance to design instructional practices from the ground up is invaluable.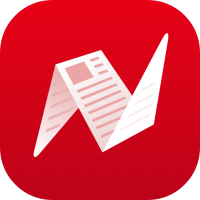 What about the campus design?
It will be a three-story building created by specialized architects. It will offer a flexible, open space that will enable students and teachers to focus on hands-on learning.
Big relief for the schools in the area
Attendance zones for the new school will receive the final touch this fall, but it will surely offer a much-needed relief for Comstock, Elliott, Ogle and Isbell elementary schools, as well as Scoggins, Lawler and Vandeventer middle schools.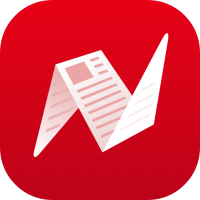 The new campus brings in consistency and stability for students and their families, helps out with necessary school transitions, and allows students to maintain relationships with classmates over time.
When the intermediate campus opens up in 2023 Comstock, Elliott and Ogle will become dedicated to students through the fourth grade and Scoggins will turn into a campus focused on seventh and eighth grade students.