Photo by Pixabay
Eknoor Gurdwara in association with Powerhouse Pharmacy will be setting up a vaccination camp right in Frisco. Pfizer vaccines will be offered to the patients. It will be the first dose only. The second shot is to be administered later at the same location.
Read on to find out more about the camp setup and how to go about scheduling your appointment.
If you haven't been successful in scheduling your slot for the vaccine shots so far you will be glad to know that there is a new initiative going on today in Frisco. The Eknoor Gurdwara Sikh temple is organizing a special camp for first doses of the Pfizer vaccine.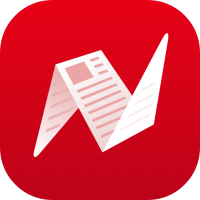 What is the address?
The camp will take place at the following location: Eknoor Gurdwara, 8785 Mckinney Rd, Frisco, TX,75033.
What time do you have to be there?
The vaccine shots will be given from 5 pm to 8 pm this Friday, April 16.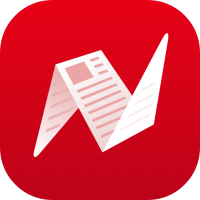 What documents do you need to have with you?
Make sure the bring the following documents with you:
A valid government issued ID
Your insurance card, if available.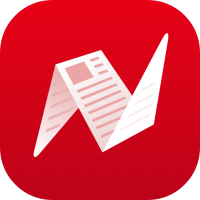 Do you have to make an appointment?
Yes, you will need to register before arriving. You can use this link to set up your appointment. Act fast before all spots get taken.
Is there a line to get in?
No, vaccines will be administered on a first come first served basis while the supplies last. So, it pays to move fast and get your booking now.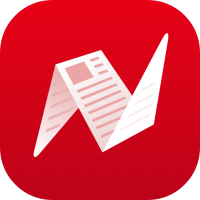 What about the second dose?
For the second shot you will come back to another camp that will be set up in the same place after 21 days.
Even if you don't want this type of vaccine do let your family members and friends know. It will be much easier for them to drive in Frisco and have their shots rather than chase appointments in distant places.