Photo by Pixabay
The North Texas Municipal Water District has great news in store! Impounding, or capturing, water has begun at the Bois d'Arc Lake reservoir.
This is an essential milestone that gets us closer to additional water supplies for the growing population. The first major reservoir in Texas in nearly 30 years will become a reliable water source for generations to come.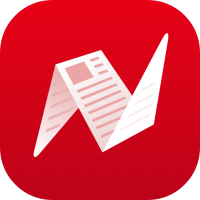 The added benefits will be economic and recreational, and we can all take advantage of them.
When did impounding begin?
It was at the moment when the workers closed the lower gates at the raw water intake structure, cutting off the flow of water through the structure and allowing the reservoir to hold water.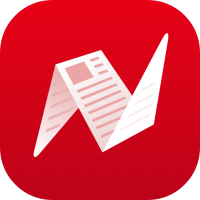 Inside details about the reservoir
The Bois d'Arc Lake spreads over 16,641 acres with a 110-foot-tall structure that sits inside the lake footprint and pulls water from the reservoir for treatment.
How long will the remaining gates stay open?
Until the lake fills to a higher level. After that water will be released from the lake as required by the permit in order to keep water flowing downstream in Bois d'Arc Creek.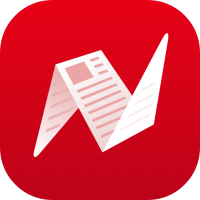 How long will it take to fill up the reservoir?
It basically depends on the amount of rainfall watershed. As soon as it does fill up it will be ready for recreational purposes.
Does the lake have to be completely full to start providing water?
As far as community water needs are concerned, there's no need to wait for the lake to be filled prior to starting to provide water. After analyzing the weather patterns, the experts have determined that the reservoir will contain enough water to begin providing treated water to its member cities and customers in 2022.