Photo by Pixabay
Tomorrow you can have your vaccine shots at Fair Park. Keep in mind it will be the Pfizer immunization, so make sure that's your option.
If you've been struggling with getting an active slot for quite a while going to Fair Park might just be the solution for you. It will be a bit of a drive, but peace of mind has a high value. It pays to know you are protected and no longer in danger of becoming seriously sick or putting other people in the community at risk.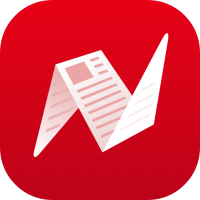 The Pfizer shots are available, both first and second doses
Keep in mind that you can only have your second dose at Fair Park if your first shot was at this same location. Bring your vaccination card with you when you return for your second dose and don't forget to book first.
Appointments are needed for everyone who is under 60 years of age.
Don't lose more time and get booked as soon as possible. With increased eligibility also come limited spots to actually get the shots. And do keep in mind one of the vaccines is put on hold for now.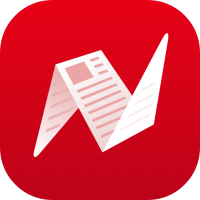 Fair Park is a convenient location for having the shots. It is open from 8 am to 5 pm. You will need to enter through Gate 2 or Gate 10.
What if you get dropped off at the hub?
If you have opted for a driving service such as Uber or Lyft to get to the Fair Park vaccination site, please tell the driver to drop you off at the Fair Park DART station. A bus will bring you into the vaccination site.
Did you have the vaccine already? If not is Pfizer your choice or would you rather have a different one? Are you going to wait a while longer to see what happens after the health concerns about the Johnson & Johnson vaccine are investigated on?