Photo by Pixabay
April is Child Abuse Prevention Month. Raising awareness all throughout Frisco and preventing abuse are top priorities now and permanently.
The Frisco Police Department is using this opportunity to draw everyone's attention to the need for protection. The youngest residents in Frisco need to be kept safe.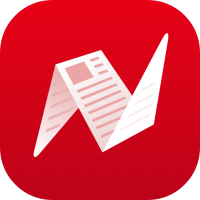 Not just your kids, your friends' kids, or your neighbors'. All kids in Frisco should feel safe, have the right care and loving attention and be able to go where they need to without looking over their shoulders or getting worried.
Specialized detectives at work for kids
Within the Frisco Police Department there is a special unit for detectives. They focus on making sure every child's voice is heard and any type of abuse is caught and stopped effectively.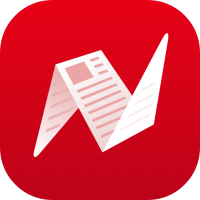 One Frisco, one best location for kids
We can do that together. By relying on the efficient police officers and detectives in Frisco and also on each resident who can give a hand to kids who need it. Everything starts at home, in a neighborhood and as soon as kids have someone to rely on the abuse will be ended fast.
We can all do our part to prevent child abuse, neglect and maltreatment.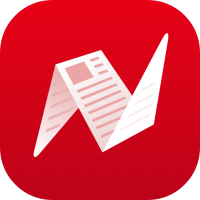 No child should have to go through that and having stories, and a world of new things to enjoy and discover is what they should care about.
Let's make the place they live in a great one and contribute to bringing smiles and happiness so all kids can have a safe place, lots of laughter, treats and kindness.