Photo by Pixabay
If you've always lived here and you can't imagine any other place you would rather be in, the results of a recent survey could come as a shock. While it's often taken as a sure fact that the delicious meals, the extra space, the nature and beautiful houses along with the southern way of life are the ideal comforts to dream of, it turns out not everyone thinks the same way.
There are plenty of people who passed over Texas in the timeless debate about the greatest place to have your house, family and friends.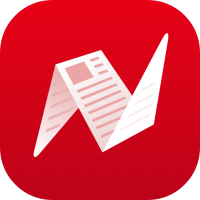 New light on best place to live
The recently conducted survey asked more than 1,200 Americans to decide on the better of two states in a series of head-to-head matchups.
Texas choice: 57.7 percent of the time
That's how often the Texas choice came up in the positive answers. The final ranking placed Texas on the 10th place among the 50 states and District of Columbia.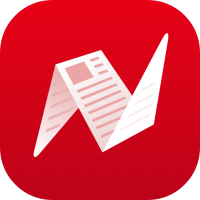 Which state took first place?
The highest percentage of matchups came down to Hawaii. At 69 percent, the Aloha State has the bragging right as the best state in the survey done by the London-based research data and analytics group.
What about the runners-up?
Hawaii was closely followed by Colorado (65 percent) and Virginia (64 percent) as the states chosen most frequently.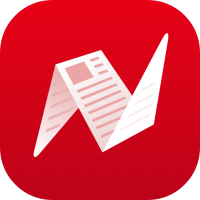 Any states that got shunned?
The least chosen states for this survey were Alabama and Mississippi, both at approximately 38 percent. However, the District of Columbia seems to be even less popular since it got picked by only about 35 percent of the respondents.
According to the YouGov methodology, all study respondents were given seven state matchups, and no one was shown the same state twice. No directions were provided on how to decide between the states except to pick which one is better. There was a broad set of criteria open to all participants to base their decisions on.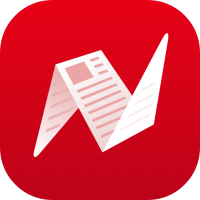 Home is still where the heart is
And the survey takers proved that to be correct once again. They picked their home state 77 percent of the time it was shown and chose their current state of residence 79 percent.
What's your choice?