Photo by Pixabay
Starting April 19 Frisco ISD is opening registration for an expanded pre-kindergarten program for the 2021-2022 school year. It will be a full day option offered at several elementary campuses.
There is an ongoing expansion of the full-day pre-K program and the class size average could change, too.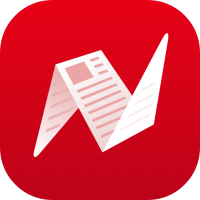 How are things right now?
This year the full-day pre-K program was available at eight elementary campuses and at the district's Early Childhood School. The class size average is about 17 students.
What will change during the next school year?
Frisco ISD plans to take the program further for the next school year. It will expand it to 11 campuses.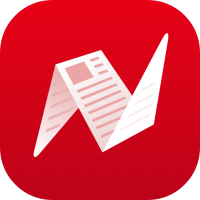 Bilingual option, too
Based on an April 12 presentation for the board of trustees, bilingual programs will also be on offer. They will take place at Christie and Carroll elementary schools.
How did the number of students change?
If last year there were 576 students enrolled in the half-day program that was going on back then, this school year upped the number to 877 for the full-day program.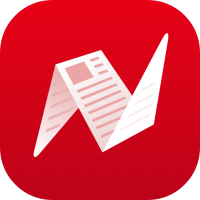 Another important thing to note is that Frisco ISD used to offer the half-day pre-K classes just at the Early Childhood School.
Improving on eligibility and access
In the 2017-2018 school year only 47% of eligible children in the district were enrolled in the pre-K program.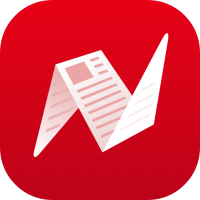 The challenges causing this result were the following:
A single location was not convenient for families who live far away.
Scheduling was harder when there was only a half-day program.
Financial costs were also higher because of the reduced duration program.
The new expansion plan will make sure every child can be reached and be integrated in the pre-K program.