Photo by Pixabay
Is that even possible? With the tasty southern food is there any place left for New York flavor?
If you recently moved in the city and are missing the flavors you're used to, know that you don't have to have all shipped from there.
You can easily spot places where you get to eat dishes that make you feel pampered. Besides, southern food will surely grow on you.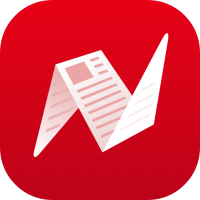 Frisco is a great place to live. And to eat out in! You won't be missing much in the way of taste around here.
The variety of restaurants is amazing and finding the place that hits your soft spot is more a matter of trying than random search.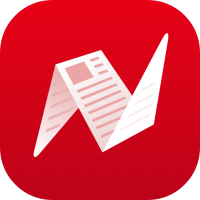 Here is where New York flavors are in store around Frisco:
1. Try Kenny's East Coast Pizza, located on Park in Plano.
2. If you're after NY dinner style foods you have to try Deli News on Preston. They also have the best bacon, egg, and cheese.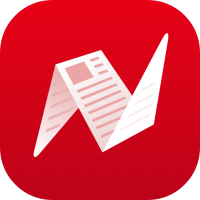 3. You can go to Central Market in Plano to get crusty bread and the best cheese varieties.
4. You can find plantains and Caribbean style produce in Indian grocery stores, e.g. Patel Brothers.
5. Meso Asia should be your stop for authentic Sichuan style Chinese food.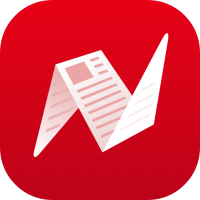 6. Also give Tasty Garden a shot since it comes very close to good NYC Chinese food. The flat noodles will surely win you over.
7. You will also love Pie Tap Pizza in Plano (at Park and Preston).
8. Joe's Pizza in Carrollton also comes extra close to New York pizza style.
What's your favorite restaurant for New York City taste in or around Frisco? Are you getting used to the different dough flavor due to the water?