Photo by Pixabay
If you live on Lebanon Road you can't have missed the traffic noise! And it's not any rush hour. It's not even at 6 p.m., after people finish work and they want to come home.
It happens in the early hours of the morning. Racing is going on nonstop and restful sleep is becoming a dream more than anything else.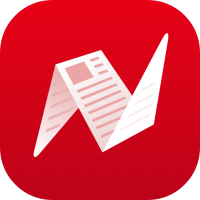 Woken up at 4 a.m. by cars going full speed on the Lebanon Road. Not an exception, rather the rule. Unfortunately, nighttime is no longer a time to settle down and relax.
If you get a good night sleep it will be a fairy tale sort of experience. Because most nights you jump out of bed and wonder if anyone will come straight into your house from the sidewalk.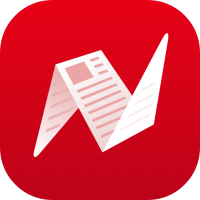 Not because they were walking around, but because they were driving too fast and crashed.
It's getting stressful listening to car noise all night, every night. It doesn't stop in the weekends.
That's when it picks up even more. And being at home, all focused and chilled out is no longer possible. The afternoon will soon be the most quiet time of day!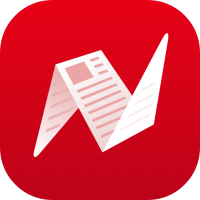 Not to mention if you also need to get up early you will have to make your double coffee fix just to get through the day!
What do you think about what's going on Lebanon Road in Frisco? Is speeding on where you live, too? What should be done … fines, more police in the area, something else? How do you manage to sleep?
Is speeding getting out of control in Frisco?