Photo by Pixabay
Vaccine appointments get taken very fast and if you have decided to get the Pfizer vaccine now is the time to get scheduled at the John Clark Stadium in Plano.
The first dose booking slots are still out for the taking, but don't wait too long. They might disappear as I write!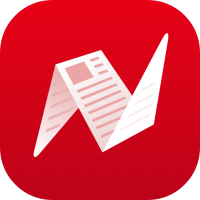 Is the Pfizer vaccine your choice for immunization against COVID-19? Then you have probably been trying hard to get scheduled in a location that offers that particular type.
If you haven't been lucky enough to snatch an active booking slot so far, take Plano into account. There are available appointments next week at the John Clark Stadium.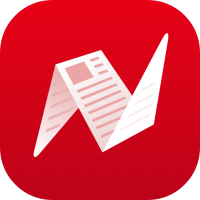 What days of the week are open for appointments?
All slots have gone for Monday, Tuesday, and Wednesday. The good news is that there are still 21 open appointments for Thursday, April 15, and 388 for Friday, April 16.
This is your chance to make sure you and your loved ones stay safe and are protected against the risk of infection.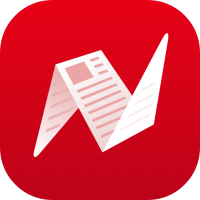 It is a drive-thru vaccination site, which means you will be in and out fast. The service is very professional, so you will have as pleasant an experience as possible.
If you don't wish to have the Pfizer vaccine let your friends and neighbors know in case they do want that type of shot. If we all work together, we can make the whole community safe and get back to what used to be our social life much sooner.
Did you get vaccinated already at this location? How long did it take? Any side effects or extra tips you want to share?