Photo by Amalia Skelton
If each city starts out spring with colors and good cheer you could certainly say McKinney spring is in full swing. This weekend, the trees got their spring outfits and the knitted clots amaze everyone passing by.
Birds get curious, pets want to see more, and we all join in for the fun. Arts in Bloom in McKinney has turned spring into a whole new beginning.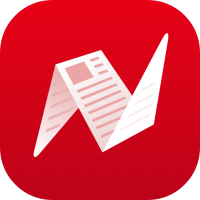 New hues, new hopes, dreams starting fresh and why not projects for flowers and beautiful homes. As we all know, spring is a great time for ideas and imagination. And how what would you think of trees dressed in handmade clothes?
Photo by Amalia Skelton
Well, this is just what's happening in McKinney. Many artists contributed to create the unique sight. Creativity and knitting passion came together and offered the spectacular revamping of downtown McKinney.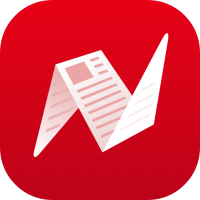 Trees in a new light
Not only because their leaves are growing, and you can spot that freshest green that lets you know nature is spicing up things and will give us shade and plenty of colors soon.
Photo by Amalia Skelton
This weekend in McKinney the trees had their knitted outfits decorated with flowers, leaves or butterflies. They seemed alive and were joining the party all around.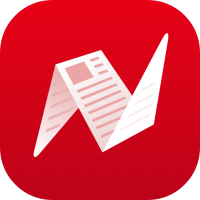 As the wind was blowing and the branches in knitted colors were moving and waving it seemed like all was at peace. Relaxed, ready to smile, and out for a walk full of fun surprises. Seeing the creative tree outfits made me realize just how much we can do if we only stop and look at the little things.
We can all make our surrounding beautiful if we only try. And wouldn't you want to be part of a positive community effort that pays off and gives you a huge reward of positivity and satisfaction?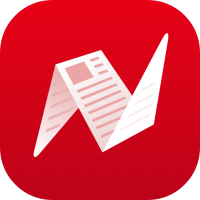 Come out to McKinney, join the good cheer, sip some wine, and choose your favorite tree clothes. You will find some little handmade tokens on the benches, too.
Photo by Amalia Skelton
Sit a while, breathe deep, and let spring seep in. Out with the blues, in with smiles, tasty food, and the best that nature has to give!