Photo by Pixabay
Stay safe at the beginning of spring and always call 811 before you move ahead with any digging. This season is ideal for home improvements, moving mailboxes, planting trees, flowers, and shrubs, but be careful. All those fun activities might cut lines!
Don't risk it, be cautious!
Cutting lines is easier than you think, and you don't want to be causing power issues for you and all other neighbors by unintentionally snapping off a line.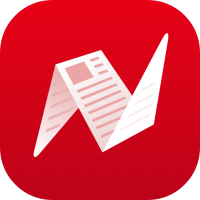 You don't have to give up on your spring projects. Go ahead and be creative but call 811 ahead to avoid any nasty surprises.
What are the risks?
It's not just power that can go off if you cut a line. More service providers can be impacted and solving it could take a while. Cut lines might damage internet connections, natural gas, electricity, water supply, sewer services and so much more.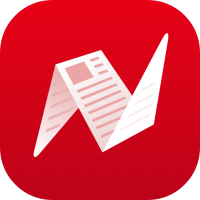 If you want to improve your garden and do some digging for new shrubs and trees, don't forget to call the designated line at 811.
Many important service lines are buried underground. Even installing a fence or a different mailbox can damage lines, so it pays to be careful.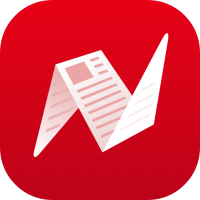 April is safe digging month in Frisco
Let's all contribute to digging safely in spring. You can enjoy the new warm season and the sun, think up a ton of projects and get to work on them all once you make sure no one gets impacted by what you do.
You also have the option to submit a request to mark your lawn, so don't miss it.
What plants are you growing in Frisco this spring? Feel like changing your mailbox or fence?