Photo by Pixabay
The City's efforts to administer vaccines in a timely and effective manner have received invaluable help. All operations at the hub have been supported by the National Guard troops. With their assistance Frisco residents will stay healthy and safe. Not to mention each and every appointment will go smoothly.
The City of Frisco has received essential assistance for the ongoing vaccination from the National Guard. I'm sure we all agree that with their help we can all count on things getting solved fast and in an effective way.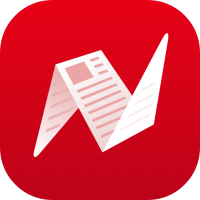 And whenever there's extra support specialists can focus on giving out as many shots as possible, making sure everyone has a pleasant experience, and doesn't have to spend more time at the vaccination site.
As soon as the troops arrived, they jumped into their roles and everyone on site felt protected.
When support means increased immunity
With the National Guard troops help Frisco residents will be in and out of the hub, protecting their health and their families' wellbeing with much less effort and time spent there.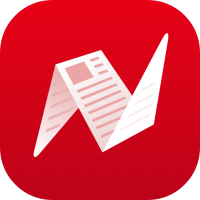 There's no better way to stay effective than to have assistance. And the very best hands-on help comes from the troops! Frisco is very fortunate to be able to count on the National Guard!
Safer and closer to our social life
And this added effort comes just at the right time, when we are all striving to do our part and get back to regular social life as soon as possible.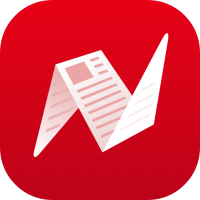 In between scheduling appointments, checking out possible side effects, or trying to get a specific vaccine, the added support from the National Guard adds a measure of security and efficiency.
Let's move forward and be ready to get back to normal life!