Photo by Pexels
Remember how many neighbors got confused when the tornado sirens went off a while back? Since springtime is ripe for severe weather around Frisco, now is the time to pick your safe place!
For a storm, for hail, for a tornado, or anything that endangers you and your family.
If you love selfies, take this chance to create one with a message for the community. Having a safe place at work and at home could save your life. It might be soon, or it might not be needed, but it will give you peace of mind.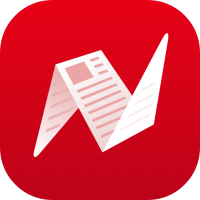 Just knowing that you have your refuge at hand will make life in Frisco so much more pleasant.
Driving away anxiety is about a safe place, too
Being able to take shelter no matter what happens and making sure everyone you love knows the place as well will go a long way toward relaxing and enjoying every day. Let's celebrate together Safe Place Selfie Day in Frisco!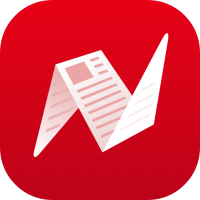 Take a shelter photo
Keep it in mind for the months to come. Bad weather is inching towards Frisco as we speak, so it will be worth your time. Make sure to include supplies in the photo.
That means the space you're in has to have an emergency kit and other things you would need if you truly needed to be protected.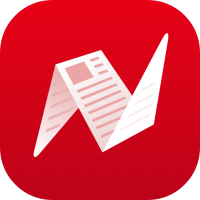 Everyone is welcome
Even if it's a selfie, it can be a group one. Ask family members, friends, or co-workers to join you as you take the coolest shot! Pets can be in it, too. Don't forget our fur babies need to be safe as well.
Paws and as many helping hands as you can get!
Let's search for shelter before we need it so the bad weather in Frisco won't ever catch us unawares!