Photo by Pixabay
Cars are still going full speed on Frisco roads! Speed driving is becoming a serious issue in the city and, unfortunately, it doesn't seem to be getting any better.
This time I spotted the drivers in a hurry at Hickory Springs and the risk for accidents was very high. Not paying attention to who might be crossing the street is dangerous in a residential area. And in the neighborhood there are many kids, elderly people, and also pets.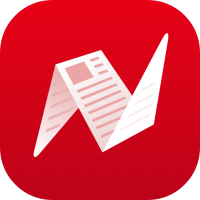 We also need to include wildlife, since squirrels, ducks, and even beavers might be trying to cross the street at unusual hours of the day or night.
Speeding makes the city feel unsafe
Yes, it is quiet and peaceful most of the time. But what about when a car flashes by and before you see it it's just gone? Makes you think you wouldn't have stood a chance if you were crossing the street at that moment.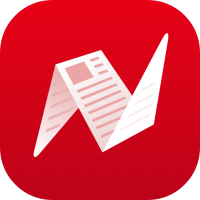 So it goes for all families. Who can really feel relaxed when you never know how fast drivers are going by?
Stop signs ignored
And it's not just drivers going above the speed limit. They also don't mind the stop signs much.
And that poses serious risk of harm. If when you cross the street you rely on the drivers stopping at the right time and they don't, then you're in trouble for real.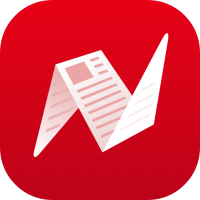 Is there a solution in sight? Maybe more cameras are needed or police presence and fines?
How are things going in your neighborhood? Any speed driving or all quiet and safe for the time being?