Photo by Pexels
If you've been struggling to get a vaccine appointment, you might want to check out a new location. Chickasaw Nation in Oklahoma is giving shots to anyone over the age of 16. It might be a longer drive, but totally worth it for your health!
If these weeks had you caught between clicking online for checking for a free vaccine slot and on the phone asking why the booking didn't go through, you can finally say goodbye to all the stress and agitation.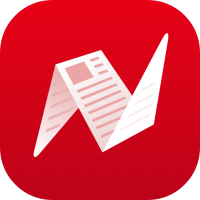 For the people who wish to get vaccinated the waiting has been an ordeal. It's very hard to read about being eligible, but then be unable to secure your spot for the actual shot. Immunization has proved to be a hardly attainable goal, but it is finally coming along.
New location, more chances to stay safe
This new location in Oklahoma is supporting the growing need for vaccinations. Chickasaw country might just become a hot spot for vaccine shots. And it will bring so much invaluable relief!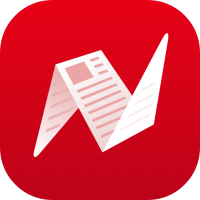 It is true that the drive will take you close to 2 hours, but will you mind that when you know that at the end of your trip you can finally have the vaccine you've been waiting for?
Any particular location in Chickasaw?
The closest you can get to from Frisco, which will take you roughly an hour and 45 minutes is to Tishomingo.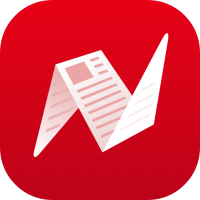 The great news is that their specialists offer a first-rate service, and you will be in and out faster than you think, with a pleasant experience in between. The number for the Tishomingo vaccinations is 580.272.1339.
Stay safe. We are all together in this, though we might be apart for a little while longer.