Photo by Pexels
Today Frisco recognizes the hard work, passion and determination of all librarians who make our life more meaningful. Yes, they may take a backstage role, but they are true pillars to getting to love books, having the best exam results, and continuing to learn at any age.
Thank you all Frisco librarians! You are an essential part of our community. National School Librarian Day is on in Frisco!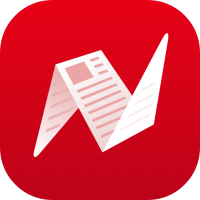 April 6 has been dedicated to celebrating the contribution of all librarians across Frisco ISD to support students and staff. Yes, they might not be teachers, but that doesn't mean they don't guide progress constantly.
By recommending study materials, focusing student efforts on particular research areas, suggesting alternative resources and opening the gates of knowledge based on each person's skills, librarians can be said to be the driving force in Frisco.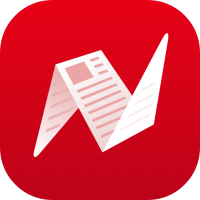 A discrete, but important element
What librarians do every day brings about important changes in the whole community. Starting with younger students, the books they suggest can foster a love for reading.
Later on, when exam time comes round, librarians come forth again to bring closer the needed materials and to include additional resources for improving specific target areas. They are also great for guiding the use of free time, giving ideas for cultivating a passion for culture and knowledge far beyond what school requires.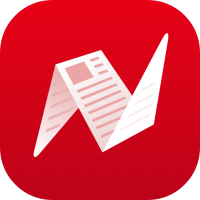 Librarians encourage us to grow all our lives
Yes, by learning new things all the time we can grow. It doesn't matter if you're 28 or 85. There is always something new you can find out or a new puzzling question you need to look up the answers to. And guess who you will be asking for a book or online resource to help. Yes, your very own Frisco librarian!
Stay focused, learn more, and don't forget to thank our librarians. They make Frisco more beautiful too, by constantly improving grades, imagination, and adding reliable knowledge in the mix.