Photo by Amalia Skelton
This Easter weekend has also marked the start for the warm, fun season in Little Elm. The happiness and excitement that Easter brings came coupled with the extra energy from spring and good weather.
Spending half a day there I discovered just what an Easter at the Lille Elm Park is all about and how it can charge you up for the whole week to come.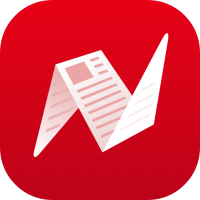 Tasty meals, nature all around, pets playing, and a whole lot of laughter and good cheer.
That's how the Easter spirit was set at Little Elm Park. It was clouded, but just to the point where you had the breeze, and it was still warm with not much risk of rain.
You could be comfortable on the grass, near the water, in a tent, in the designated picnic area, or at the beach, on the soft sand.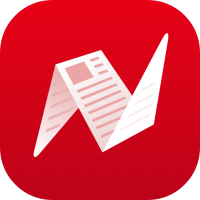 To each their treat
There was plenty of hunting for the Easter eggs. All the trails, bushes and little flower nooks provided plenty of cover to choose the very best hiding spots.
Steak in the air
And while you were wondering where the next chocolate egg might hide, the air around was tempting you on to greater things. As in a huge steak with fries!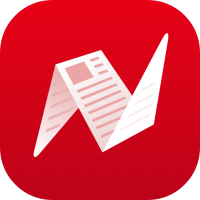 There were at least 4 barbecues on at full power. Tables were set, people were enjoying their meals and chatting happily. And it's so much better to relax in the park rather than stay at home.
You can bring a bigger group for having fun and you get to be there for as long as you like.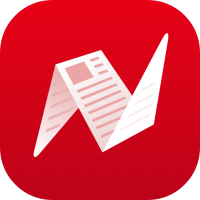 And the yummy smell surrounding you was will set the tone for a triple round of treats and deserts waiting undercover!
So, I would say paving the way to Easter with steak goes great, a little walk helps, and the birds singing and the egg hunting going on made the best setting for enjoying Easter, feeling what a special holiday it is, and sharing your joy and positive energy with family, friends, and neighbors.