Photo by Pixabay
There's been an ongoing movement to stop negative attitudes towards Asian American communities in the country. But does that mean no other neighbor needs help and support?
Should we focus exclusively on the needs of one community and ignore what's happening to the rest of our neighbors?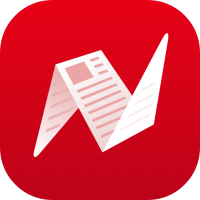 No blind eye is an open mind
It's not about ignoring the struggle of the Asian American community. Indeed, they are going through tough times and they need people to be supportive and empathetic.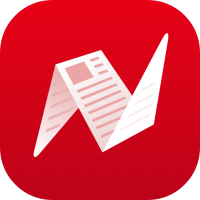 However, it often turns into an all-or-nothing strategy. Do we just look at what they need, or do we put that into the bigger picture? Local businesses are not just Asian American businesses, residents are far more diverse as well.
Can't we take into account what everyone needs without suddenly assuming that some people are just privileged, and they don't need anything? That's not the case at all.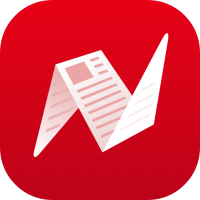 We all go through hard times, help is needed everywhere
A helping hand, an attentive listener, a positive comment, or just mutual encouragement are the things that make us go forward, winning over obstacles and achieving what we never thought was possible.
But how can you do that when you need a little support, and you get backed up into a corner because you don't belong to a minority community or one that gets a bad attitude at the moment?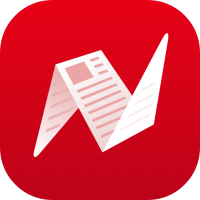 Even if you're not an open target for discrimination you might still require assistance
Mutual support does not flow into rigid channels, from which you don't get out because you're focused exclusively on a group of people.
Keeping an open mind, seeing who needs help, and who will benefit immediately from any type of assistance is more favorable for long-term success in the whole community.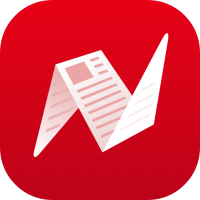 Can we just turn a deaf ear on the needs of people who are not Asian Americans?
No, and it wouldn't be fair to do so. We've all been going through the pandemic, lost our jobs, were forced to find new ways to get an income, support our families, and simply make ourselves live on in the strange new normal.
It can hardly be said anyone is privileged and losing your home and job are things that affect everyone, regardless of skin color or religion.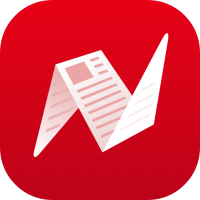 Don't divide, be closer to each other
Classifying who needs more help is not a way to foster positivity.
It will annoy several people because they will feel like they are excluded outright regardless of their real needs and it will also encourage a false sense of outrage from the communities that are supposedly always discriminated against.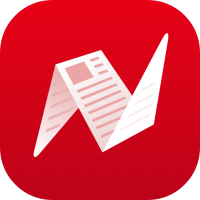 The truth is it depends on each given situation. And we need to take the time to consider the circumstances and be ready to help regardless of who the person asking for it is.
Would you think someone who is an Asian American has more of an urgent need than a regular white person?
Is any of them really privileged when there's a pandemic and so much economic loss? Picking and choosing can put lives and incomes at stake.