Photo by Pixabay
If you've been waiting for weeks to be able to get your vaccine appointment, I have good news. I have just spotted this morning an open slot at the John Clark Stadium in Plano.
It is a location that can be accessed conveniently and also has a drive thru option. Move fast and get that slot before someone else picks it up! And don't forget, each vaccine dose helps all of us as well.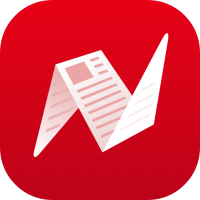 What type of vaccine is the available slot for?
The appointment available for the take at the John Clark Stadium vaccine hub in Plano is for the Pfizer shot. You can book your spot to get the first shot for that type of vaccine. With slots few and far between, don't let the chance get away.
Take the time to sign up now.
What day and time?
The available slot I have seen for the John Clark Stadium is for this Wednesday, April 7. The time set for it is 9:30 a.m.- 10 a.m.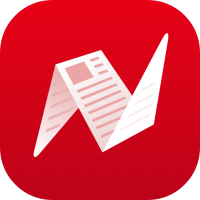 Act swiftly, get immunized
It's not such a long drive to get there as I have tested it out and it will totally be worth your time. Besides, there's so many people driving a lot further to be able to have their vaccines that the distance from Frisco to Plano isn't a bad thing at all.
If you are decided to have the shot or if one of your family members or friends has been trying to get scheduled don't lose another minute.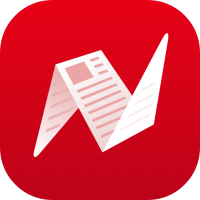 The slot could be gone in seconds! Get scheduled or help a loved one stay safe and healthy.
We can do this together! Each shot is a step forward to a what used to be our normal social life and to closer interaction and communication with each other.
Neighbors, friends, co-workers, family. Everyone needs to be protected.