Photo by Pixabay
The sound of an accident can never be confused with anything else. And that's precisely what I heard in Frisco, around 11:30 pm. Unfortunately, another car accident has happened. On the scene things didn't look good, and the worst part was just in front of Taco Bueno.
You know the type of tire screech and the way the pavement makes a strange sound, sort of muffled, when there's a crash. That's precisely what made the dogs anxious on the night of the accident. I hurried up over there to see what had happened, but when I arrived there were plenty of emergency vehicles arrived, so it was best to keep my distance. I could see that one of the cars was clearly damaged, but still ok enough to drive away.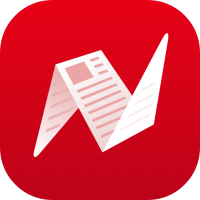 The other one was overturned. It did not look as if racing was involved, and the police were there.
What kind of cars were they?
The two vehicles involved were SUVs. That is usually a very scary intersection for me and the fact that red light cameras have been taken out certainly doesn't help prevent accidents.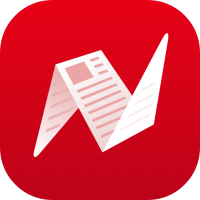 Were there any victims?
The good news is that the people in the overturned vehicle were helped out. The driver from the other vehicle was on the spot, being very apologetic and doing the best they could under the circumstances.
Everyone was ok, but caution is needed
The roads in Frisco are not the safest. They used to be, but racing and hurrying, and just plain distraction add to the number of accidents. While the cause for this one was not about racing, it still pays to be careful while driving and try to avoid any risks to yourself and anyone else sharing the road with you.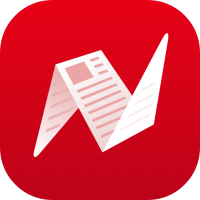 What makes one person safe helps everyone else, too. And whoever might be crossing the street at that time will be protected as well.
Let's all do our part to keep Frisco the very best residential area. It's a special place for families and pets and brings out nature's top spots.