Photo by Amalia Skelton
Hurry up to get your appointment for your COVID-19 vaccine. Driving by the Kroger at Denton Crossing, I noticed that they have 2 time slots available for immunization at their Denton Crossing location. If it's not too far for you to drive all the way there, you should consider it and schedule as soon as possible.
Were you trying to find an appointment to have your vaccine with no luck?
Well, it turns out the Kroger at Denton Crossing has two available slots. They're there for the taking while they last. So, if you are decided to get the vaccine now is the time to act. Don't lose another minute.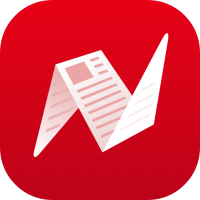 The appointment slots could be gone as I write. Get online, complete the questions on the Kroger website, and get closer to being safe.
The two available times are for April 13 at 10:45 a.m. and 1:45 p.m.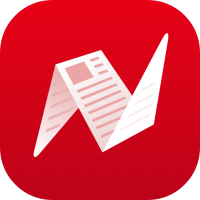 Kroger locations and the vaccine
The Kroger supermarkets are a popular option to get the vaccine shots. However, now that all adults are eligible it's proving more tricky than ever to actually make it on the appointment list.
With vaccine allocations still limited and the booking slots disappearing in a breeze, it's hard to have the vaccine even if you're set on it.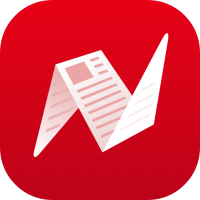 Denton Crossing, a good option to take
If you or someone in your family wants to have the vaccine, but hasn't been able to schedule an appointment yet, go for the Denton Crossing Kroger. You will get one of the two slots if you act fast.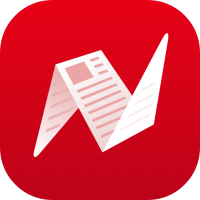 The address is this: 1592 S Loop 288, Denton, TX 76205.
Whether you're for wearing masks or not, having the vaccine helps us all to be safe and move on to social life sooner. Let's all contribute to bringing back what used to be our normal life.
Little things are big things in the need to get immunity for the whole community.