Photo by Amalia Skelton
This was my first time going to a non-denominational church for Easter in Frisco. The prayers, the orchestra, the choir, the huge organ, and the whole atmosphere were completely different from what I expected. And the experience changed me for sure.
On waking up this morning, seeing the Easter Bunny presents, and after doing an intense hunt for chocolate eggs, I was almost ready to throw in the towel and give up on the service. But suddenly I stopped and thought.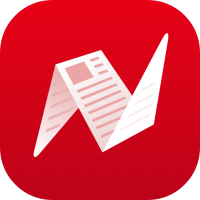 What is Easter abut? Of course, treats, presents, and family gathered are all a part of it, but that's not all. There is the religious element. Whether you are a firm believer or just go to church occasionally, Easter is the time when many people change their mind, get into a positive mood, and give faith a new chance.
Off I went
I did a quick check online to see which churches had services starting a bit later than usual, since I was not ready to leave and I came up with the Stonebriar Community Church in Frisco.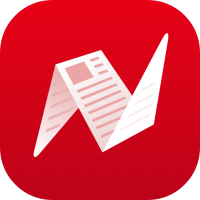 Once I saw it had a service for Easter at 10:30 a.m. I decided for it. I got ready and off I went. The fact that it was non-denominational made me very curious.
What did I find there?
Many people coming to the service just like me for one. From the first moment I went inside I felt welcome and there was a happy, friendly, and supportive attitude from every member of the staff I saw around.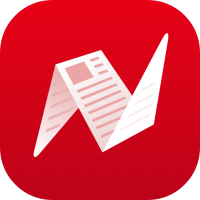 I chose my seat and waited eagerly for the service to start. In the meantime, I looked around and couldn't help but be amazed by the huge organ they have, the size of the hall, and the fresh flowers they chose for today.
Photo by Amalia Skelton
How did it go?
It was great. I feel this type of service would suit anyone. It was not overly focused on strictly praying, no one was kneeling, but at the same time the feeling of a unique and holy place was there.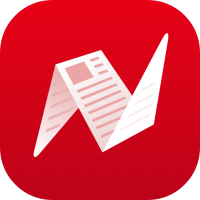 It was like no other place I ever sat through a service in. Even the wording of the service was very different. It went by everyday examples, it was close to the people, and didn't go for pomp, rather for the basic things that are essential in faith, and for showing how each and every one of us will benefit by believing and cherishing new hopes.
Where did you go for the Easter service in Frisco? Was it somewhere close and did you drive all the way to Dallas?